We are a graphic design and creativity agency specialized in PowerPoint development (branding) with more than 15 years of professional experience. We help our clients build brands with their own content based on our work, all those singularities and characteristics that differentiate them from the competition and that are attractive to their audience. Something that defines in a practical and demonstrable way our philosophy as a company is the fact that most of our customers have been for a long time. We like to walk with them and be part of their evolution over time.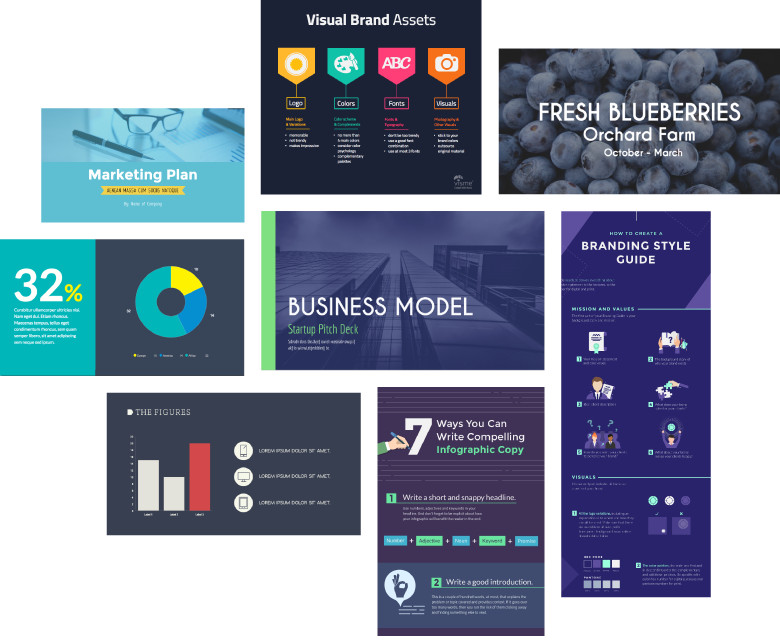 Choose from hundreds of beautiful presentation, Infographic and other templates or use content blocks to quickly create custom designs from scratch. Tap into millions of icons, images and fonts.
Add charts, maps, video, audio. Add links and interactivity to any object to create engaging infographics, reports and presentations. Change your design to match your specific needs.